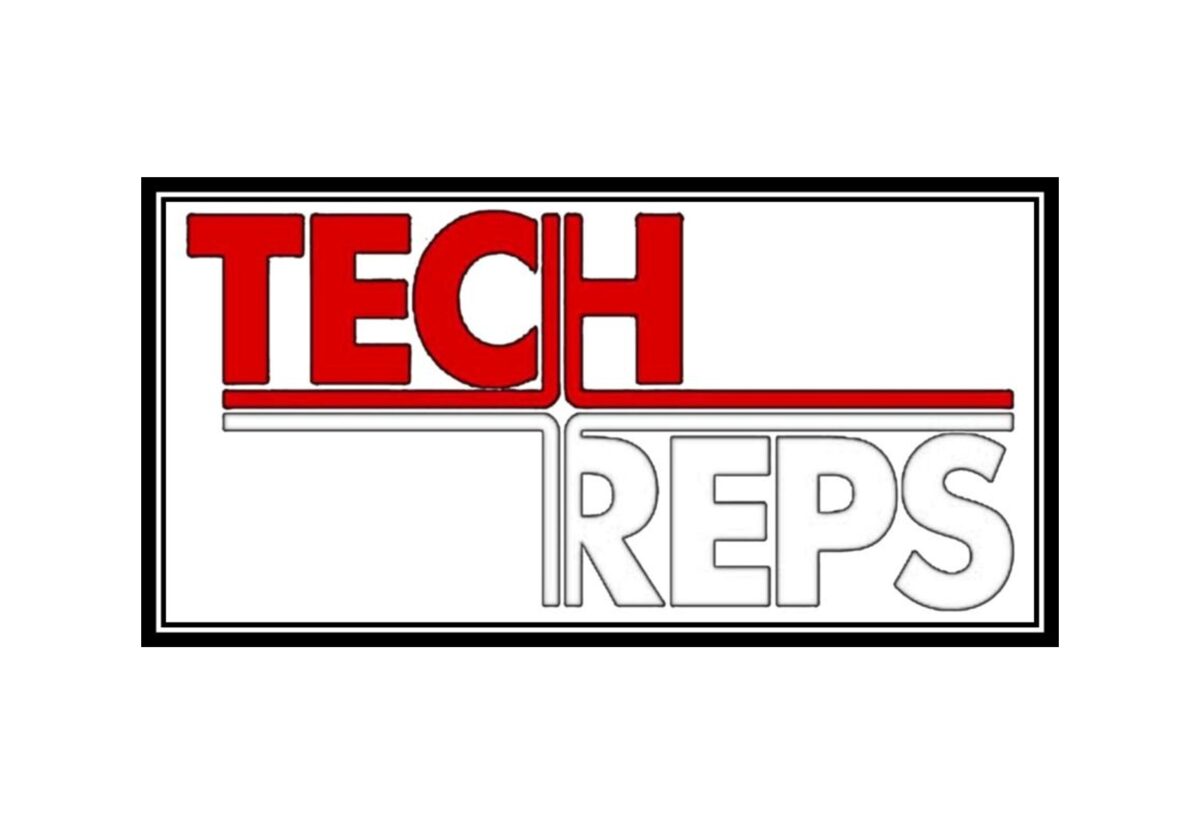 Uniview Technology announces New Manufacturer Rep Firm for the Mid-West States
May 3, 2022
Coppell, TX – May 3, 2022 – Uniview Technology (uniview tec), the Secure Alternative for smart, innovative and feature-rich network video security solutions, announces the addition of a new manufacturer rep firm, Tech Reps, Inc. (tech-reps.net). Tech Reps is based in Omaha, Nebraska and will be supporting Missouri, Southern Illinois, Kansas, Nebraska and Iowa uniview tec customers. Tech Reps provides over 23 years of experience and will be a great asset to the uniview tec team.
Tech Reps was formed in 1999 to participate in the growth of the information technology, broadband, and utility industries. The development and expansion of internet, cloud computing, server virtualization, IP, e-commerce, smart phones, IoT devices, and security equipment have flooded the IT industry with new technology and products. Tech Reps will provide quality professional services and innovative solutions for our customers. With their experience, territory knowledge, and commitment it's a winning combination for the uniview tec customer.
The uniview tec management team is committed to offering excellence in product availability, customer support and a constant fresh infusion of products to compete at the next level. Services offered to dealers and integrators include Sales and Marketing Support, Product Training, Quality Assurance, Technical Service (domestic warranty and out of warranty product repair) and Supply Chain Management. The sales and support organizations consist of a team of local sales support specialists in our corporate office and a team of Regional Sales Managers and Manufacturer Reps geographically positioned across the country. All are dedicated to provide a high level of customer support, and our fully stocked warehouse in the Dallas/Fort Worth metro area is centrally located, ideal for 2 day shipping to most of the 48 contiguous states.
So take a good look at all Uniview Technology has to offer. uniview tec — your Secure Alternative for affordable network video security product and service solutions
About Uniview Technology
Uniview Technology offers smart, affordable and high quality IP video security solutions that enable a secure and safer world. As a market leader in network video, uniview tec continues to drive the industry by launching new and innovative network products, delivering feature rich products the industry demands at an affordable price. Visit us at: www.univiewtechnology.com