STAR4LIVE P2P CLOUD CONNECTION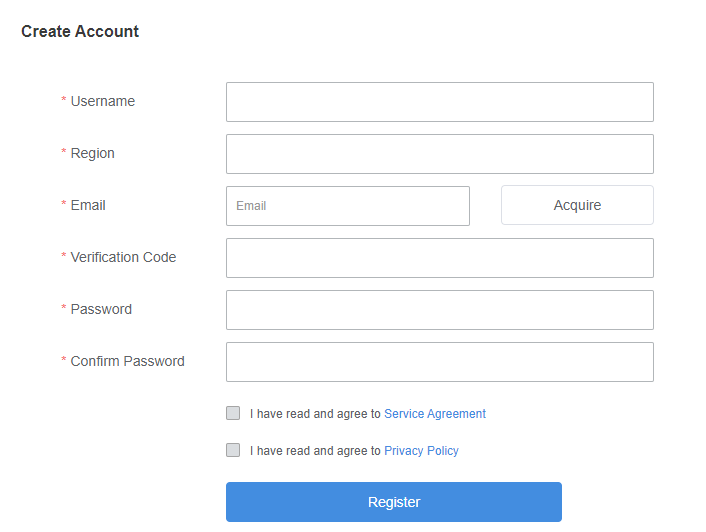 Star4Live is a network platform which allows the uniview tec user to watch live video or video recordings of locations installed with uniview tec network recorders or cameras. Star4Live is a common web browser service which eliminates the need for static IP connection or 3rd party pay-to-view DDNS service. Star4Live uses P2P (Peer to Peer) technology to establish a cloud connection between the network recorder, cameras and mobile devices such as smart phones and tablets. After enabling P2P, the NVR or camera initializes a connection with the cloud server and establishes the necessary credentials for the NVR or cameras to share video.
Simply visit the www.os.Star4Live.com site and follow the directions to first register and then log-in your account using www.os.star4live.com.
Star4Live
Features
Eliminates the need to use port forwarding with typical routers or network switchers which increases network vulnerability
Provides increased network security by removing the reliance on the router and switch
Connections are enabled using a unique product identifier embedded in each network recorder and camera
Simple QR code or manual entry of identifier to initiate the connection
Allows the user to share the NVR or cameras to other "registered" mobile devices
Downloads