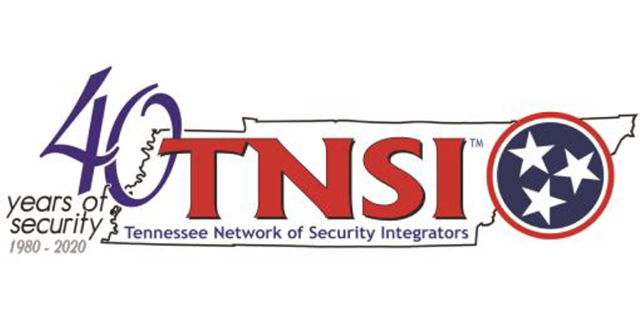 Uniview Technology exhibiting at TNSI 2020 Show in Pigeon Forge, TN
Coppell, TX – September 9, 2020
The Annual Trade Show and Convention is scheduled for September 16-18, 2020 at the Dollywood's DreamMore Resort in Pigeon Forge, Tennessee!!
Make plans to join us!
For more details go to – https://www.thetnsi.org/index.php/convention.
Thursday, September 17th
8:30am-10:30am
CEUs – Body Temperature Measurement Solutions & Deployment TN #2006.03 (2 hours)
Hosted By Uniview Tec…….………………………………………………………………………..……PEAKS ROOM
11:30pm-4:00pm
EXHIBITS OPEN
Uniview Tec Booth ………………………….……………………………………………………….….…FALLS & SKIES
About Uniview Technology
Uniview Technology offers smart, affordable and high quality IP video security solutions that enable a secure and safer world. As a market leader in network video,uniview tec continues to drive the industry by launching new and innovative network products, delivering feature rich products the industry demands at an affordable price.
Visit us at: www.univiewtechnology.com